Moon River

Add Moon River as a friend

Moon River will be notified and will have to accept this friendship request, to view updates from Moon River and their ratings you must follow them.

Remove Moon River as a friend



Pictures

Recently added
Music
Comments
About me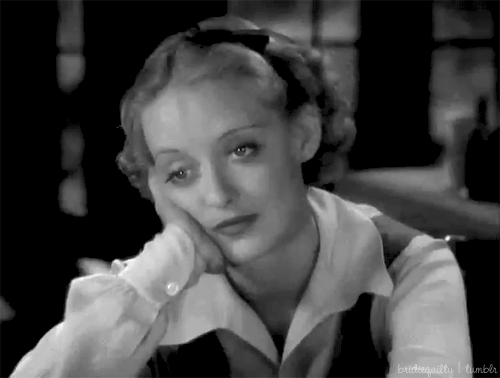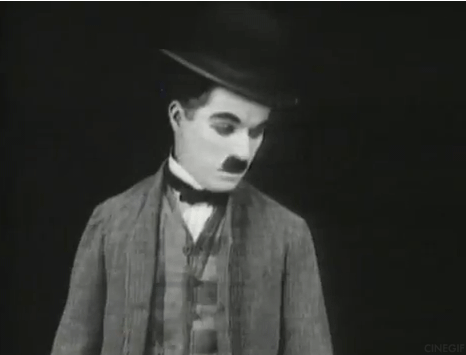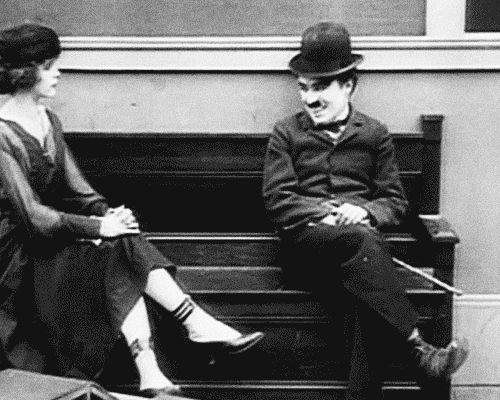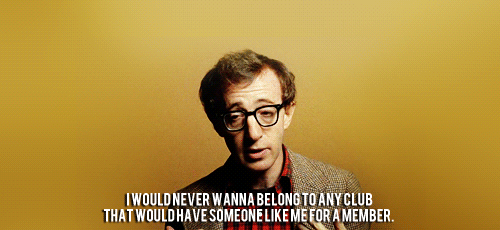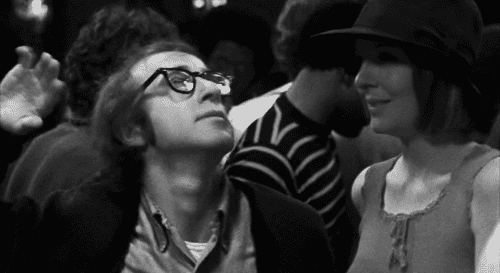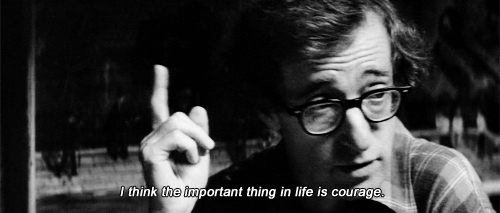 There's an important thing about me. I'm crazy about 8 persons: Laurence Olivier, Woody Allen, Audrey Hepburn, Katharine Hepburn, Bette Davis, William Holden, Charlie Chaplin and James Stewart. I'm crazy about them. Ooo, let's not forget Queen. I'm crazy about this band!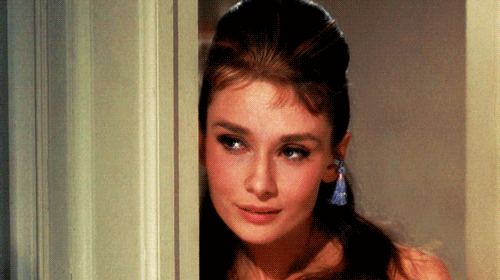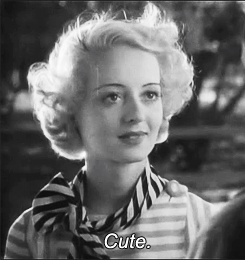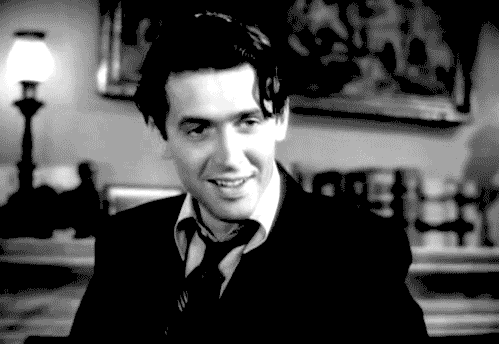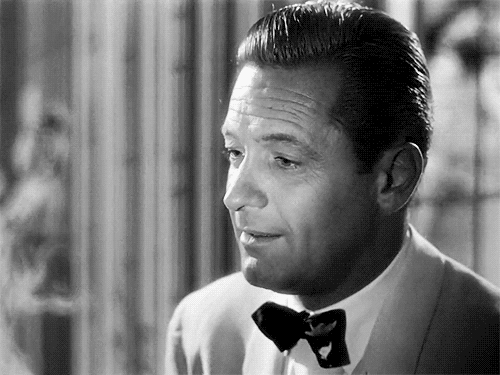 The Lake by Mihai Eminescu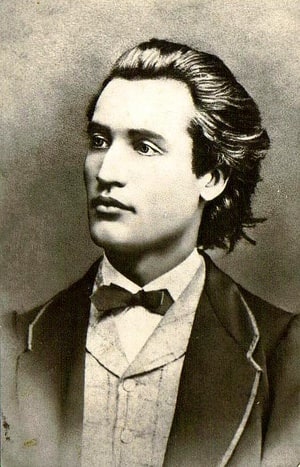 Water lilies load all over
The blue lake amid the woods,
That imparts, while in white circles
Startling, to a boat its moods.

And along the strands I'm passing
Listening, waiting, in unrest,
That she from the reeds may issue
And fall, gently, on my breast;

That we may jump in the little
Boat, while water's voices whelm
All our feelings; that enchanted
I may drop my oars and helm;

That all charmed we may be floating
While moon's kindly light surrounds
Us, winds cause the reeds to rustle
And the waving water sounds.

But she does not come; abandoned,
Vainly I endure and sigh
Lonely, as the water lilies
On the blue lake ever lie.

Thank You!

Movies
TV
Moon River has 111 friends